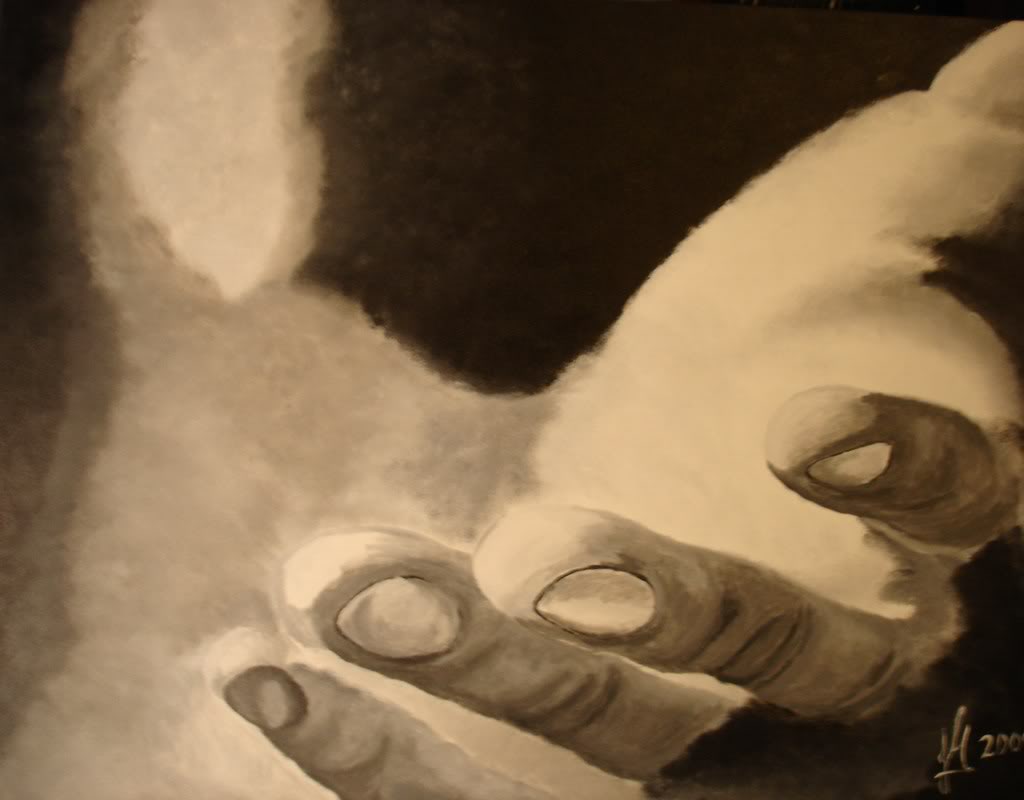 So many… questions before me
So many… answers unknown
My mind won't be settled
As I deal with problems alone
There are many of those around me
Freely… offering advice
But there are… so many "answers"
It's hard to determine; which one is right
My life seems to always have drama
Though I attempt to leave drama alone
It takes hold of the "good" in my life
Overpowering; refusing to let go
It fills my life with questions
What do I do? Which way do I turn?
Do I trust… my future decisions?
Mistakes…become lessons learned
I question the pathways I've chosen
I question the pursuit of my dreams
I question the "answers" before me
Questioning if it's as bad as it seems
I know that with time drama passes
There is an answer; always a way out
I'll labor, pray, have perseverance
Try to rid myself of any self-doubt
So why does this uneasiness linger
Questions continue to flow through my mind
Where is my light at the end of the tunnel?
Where's my reassurance that life will be fine?
Lord, I ask you to free me from this drama
Where Satan… attempts to take hold
To use Your name in all answers before me
Knowing… I'm never fighting alone
For within You… all answers are given
With You… every answer is right
There is no question that cannot be answered
When guided by Your Holy Light.
Written by TaVona Salaz Treadwell