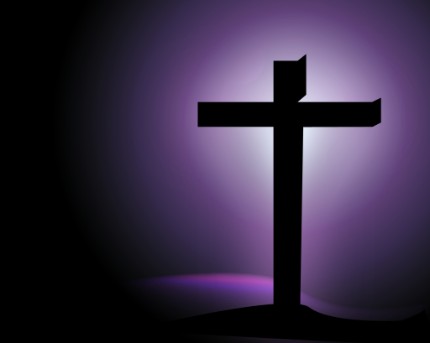 I was asked a question today…
And my response was well-timed
Do you believe in Jesus?
"Yes…wholeheartedly" I chimed
Then why do you seem unhappy?
Not at your best
Your heart should be joyful
Not burdened and stressed
I thought of my worries
Of all that cluttered my mind
My search to find purpose
And how they each were entwined
I thought of my blessings
And my prayers for each day
Why did I choose to suffer?
Refuse to give my burdens away
For God commanded each Christian
To lay their burdens at His feet
To trust in His promise
To carry us through the obstacles we meet
I do not feel worthy
I am filled with self doubt
I admit a weakness
That I am troubled about
My soul is fearful
Though scripture tells me I'm saved
I trust others… are promised heaven
Yet I have never felt that way
There is another question
Do you believe?
That Jesus died to take away the sin
Carried by you and me
Do you believe?
He made the ultimate sacrifice
He cleansed your soul
By yielding His most holy life
You must believe!
YOU are cleansed by His blood
You're unworthy?
Then His sacrifice wasn't enough?
Her questions…
Finally opened my eyes
And allowed me to see
Thru the shroud of Satan's lies
One of God's angels
Beautiful spirit; with a heart sincere
Delivered me back to my Father
Released of my guilt and fear
I am worthy
No longer held hostage by sin
Celebrating the promise
Of spending eternity with Him.
Written by TaVona Salaz Treadwell / dedicated to Diane